© Copyright 1997-2022
X Publishing



Letís be honest: The sophistication level of wine enthusiasts who use the 100-point scale far exceeds that of the average, uninitiated consumer. Savvy wine aficionados understand attributes associated with different wine styles, varietals and regions. They understand about aging young wine and the influences brought about by proper cellaring.
Savvy wine consumers also know that pairing wine with food is a subjective preference; therefore someone elseís opinion is absolutely irrelevant. Thus, wine descriptors and any other verbiage lashed onto rating points is wasted time and effort by both reviewer and reader (proof).
justwinepoints represents 20 years of research into why and how consumers purchase wine. After examining and categorizing our data, we believe our easy-to-use, risk-free system presents wine reviews exactly the way you want them: by the numbers, and numbers only.







"I just wanted to tell you, the Wine Enthusiast's retail store (Wine Express) featured one of our wines today for sale, they posted your score 98 pts, and sold out of 2,300 bottles in 15 minutes!" - Jack Salerno, Manzanita Creek.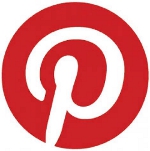 Every label on justwinepoints.com is now available to be "pinned" via Pinterest. So if you want to save a label to your Pinterest page for future reference, simple "hover" over the label and "Pin It."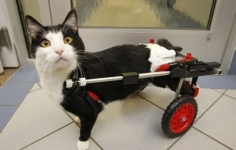 SNAP Cats
Rescue & Sanctuary
For every label and/or written review that wineries/wine companies buy for their listings, justwinepoints will donate $5 to SNAP Cats Rescue & Sanctuary. For more information on SNAP Cats, or to make a donation to SNAP Cats, please click on the image above.

sponsors